Now and again an idea comes along that deeply resonates with you; not only do you wish you'd thought of it yourself, but you wish you could somehow be a part of it. For us that was and is SuperCarers.
In October 2014 we were asked to advise on how to take an idea, backed by some very smart thinking and thorough research, through to a funded business — with everything that entails.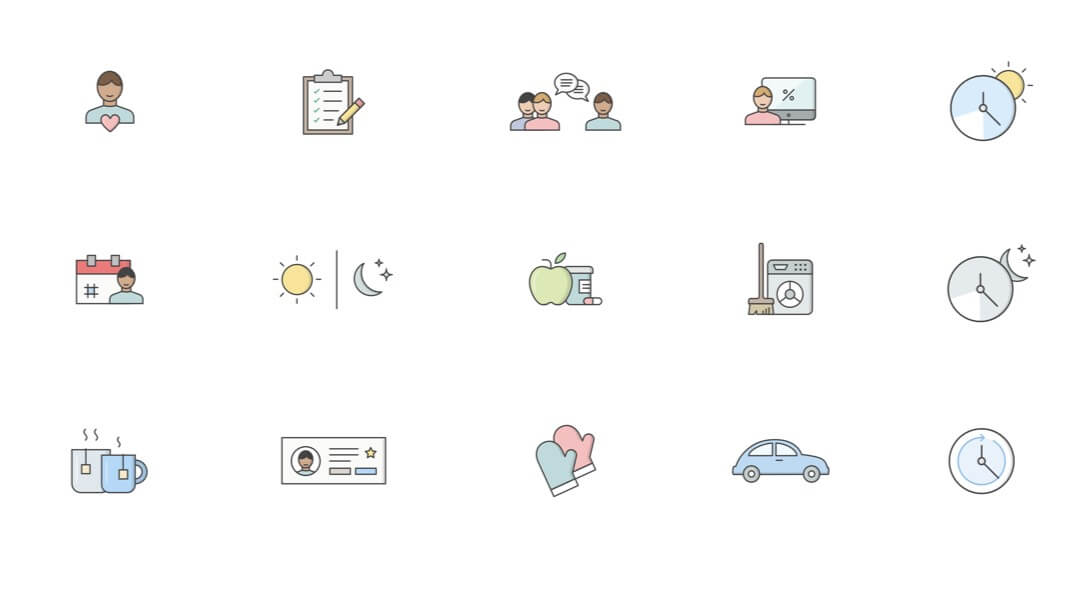 The SuperCarers investment prototype was researched, concepted, tested and validated, iterated, and built in three weeks. We were fortunate enough to be located near to a health incubator, so finding volunteers for product usability testing wasn't terribly challenging. The prototype charted two user journeys, and we even had a bit of time left over to imagine how elements of the product might look as a native application.
The ideas and principles at play with SuperCarers aligned with Hactar's core purpose — to help make the world a better place — so much so that Hactar is now an equity partner.